The new year sogamono drama "Hatsu Akebono Niwatori Soga" was produced in the 1st lunar month of 1772 at the Moritaza by Morita Kan'ya VI with the following casting:
Help needed! Who could help us identifying the role played by Nakamura Tomijűr˘ I?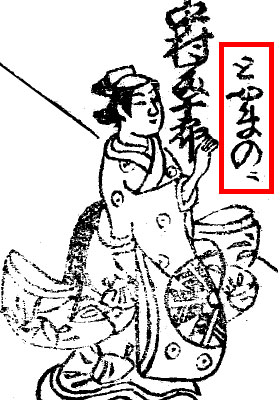 Others actors in identified roles were:
The opening day was the 15th day of the 1st lunar month of the 9th year of the Meiwa era (1772), which was the 18th of February 1772 in the western calendar.